World Diabetes Day
14 Nov
Archive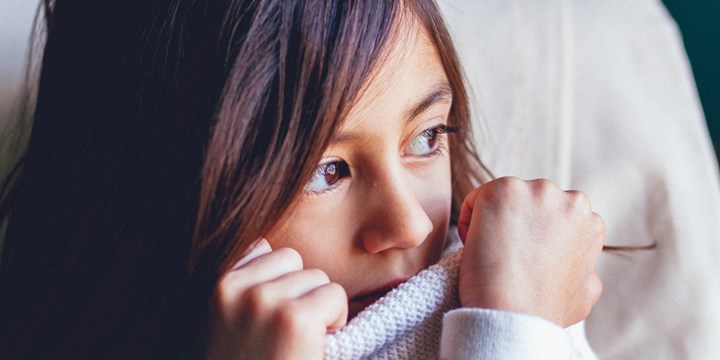 Previously the Chelsea Children's Hospital Charity, we re-launched as The Children's Surgery Foundation in 2019 to reflect the national scope of our work today. The story below is from our days as the Chelsea Children's Hospital Charity.
It's World Diabetes Day today. Over 29,000 children in the UK have type 1 diabetes and must take insulin, either through injections or an insulin pump.
We were pleased to help the children's diabetes team by funding Diasend software at a cost of £5,000. "By allowing parents and clinicians to download detailed data from most glucose meters and insulin pumps, Diasend makes diabetes management easier and more precise," explains Paediatric Diabetes Specialist Nurse, José Cavalcante. We've also funded books to help support newly diagnosed children and their families.