13 miles in rain and sleet
29 Oct
Get Involved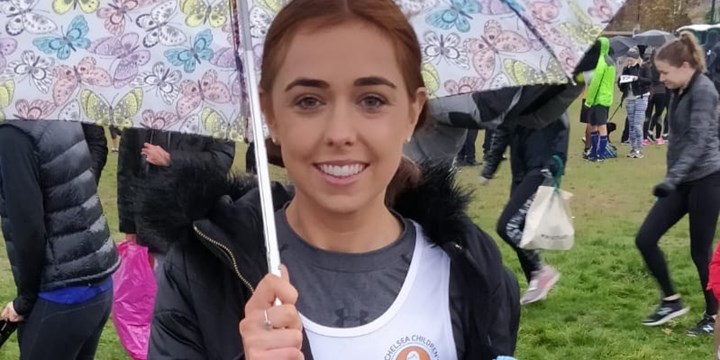 Congratulations to Paediatric Dietitian Tara Kelly who successfully completed her first half marathon in Wimbledon yesterday!
"It was great – except the weather! There was rain and sleet and everyone was wearing black bags over their gear. It was freezing and we were all soaked to the skin. It was a very hilly course and very slippy in the bad weather but I was delighted with my time of 2:04! So far I've raised over £600 so I'm really thrilled with that!"
We are too, Tara - thanks again for your brilliant efforts!