Urology Week
25 Sep
Where your money goes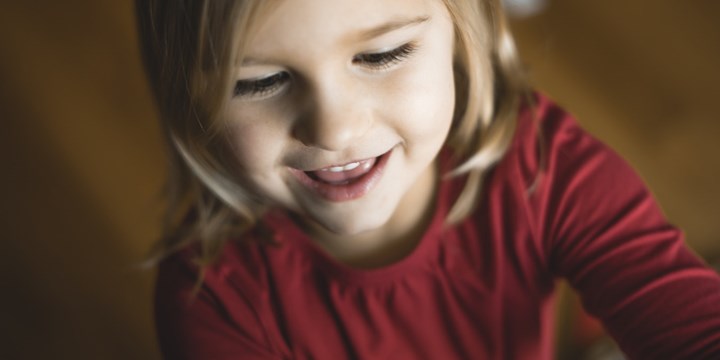 It's Urology Week, which aims to raise awareness of conditions affecting the urinary tract, kidney, bladder and genital region.
We were pleased to help the Children's Urology service by funding a Uroflow machine and Bladder Scanner.
"This equipment means improved urological care of children in hospital. There's less need for invasive procedures, such as catheters, and fewer scans are required. We can now offer a 'one stop shop' where kids can see the Clinical Nurse Specialist and Consultant Urologist in one go," explains Niamh Geoghegan, Clinical Nurse Specialist for Children's Urology. 
"All in all, thanks to Chelsea Children's Hospital Charity, we can offer a better service for children and their families."