Royal Parks Half update
18 Oct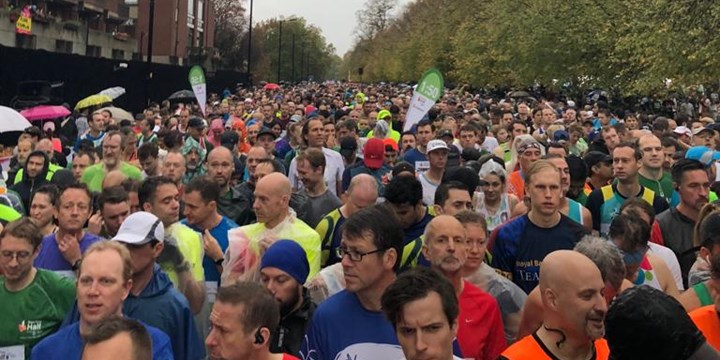 We've been catching up with our five runners who took on the Royal Parks Half Marathon for us last Sunday and hearing what kept them going in the very tough conditions.
Parent Liz said, "I'm grateful to Chelsea Children's Hospital Charity for giving me the opportunity to raise some money for them as a way to say thank you for the amazing care our son, Sam, has had since he was diagnosed with Crohn's Disease. Running the Royal Parks Half Marathon was a privilege – a magnificent route with amazing support all along the 13.1 mile route. Not even the wet conditions could spoil the occasion. And when the legs felt tired, I just remembered my reason for doing it."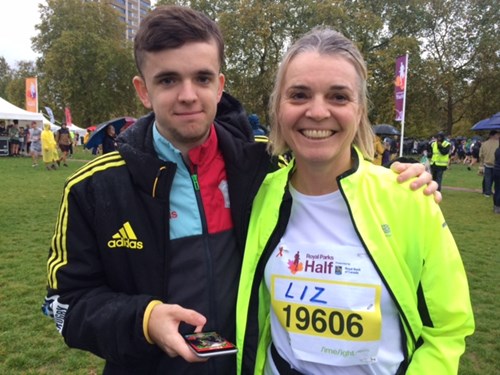 Anjie is thrilled to have completed the race in the same time as she did 10 years ago. She said, "At mile 12 I really started to feel it." But she recovered quickly and was back at work on Monday.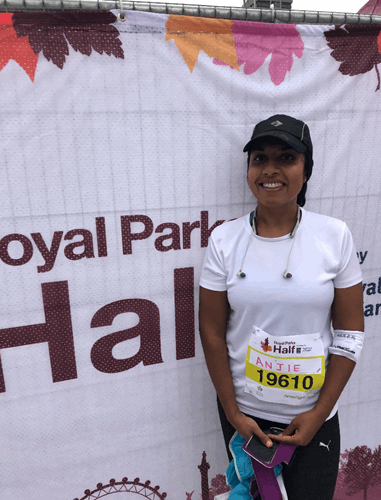 This is the fifth half marathon this year that Nick has run for us. "The conditions were character-building but I'm very happy to raise some funds for such a good cause."
Thanks to you all for being so determined to keep going and raising a fantastic £2,000 for us whilst you fought with the rain and tired legs.