Our very own Oscar winner!
06 Mar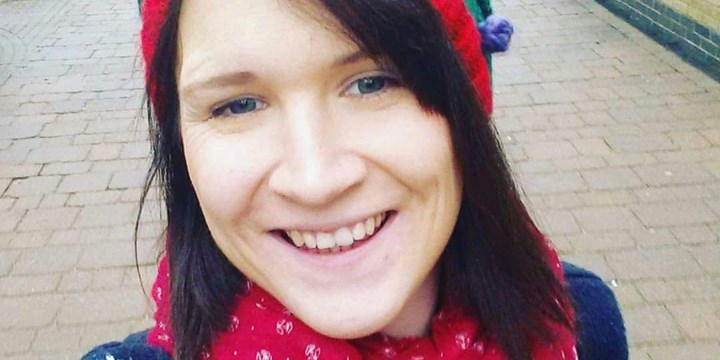 If we were awarding an Oscar we'd give it to Patricia Hayward, who's part of the play worker team at Chelsea Children's Hospital. Patricia always goes above and beyond to help out, and is a total winner in our eyes. Thank you Patricia for being such a star!
"As a play worker, I try to provide a positive and supportive environment for the children in hospital, and their families. This can involve organising events, parties, musicians, therapy dogs, toys, activities, distraction and much more.
"Since working at the hospital I've had the opportunity to work closely with the charity team. They've invited me to be involved in events such as the children's Christmas Party, providing parents and patients with extra support. I am happy and proud to say how the play service and the charity have such a good and close working relationship to provide our patients with the best care."