Helping to keep babies safe
07 Jan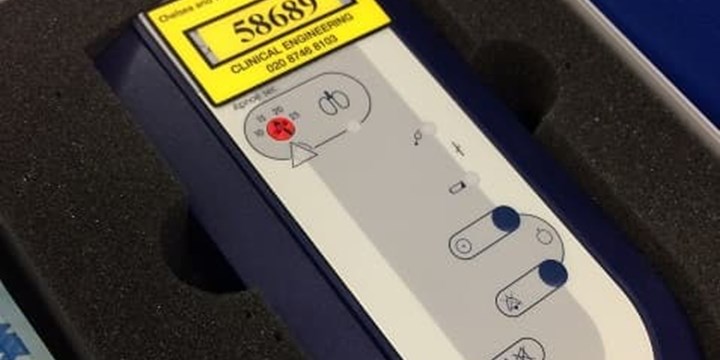 Babies under six months are at increased risk of cot death, so when they are in hospital at Chelsea Children's Hospital, their breathing is monitored.
Senior nursing staff asked our charity to fund 10 high-tech apnoea monitors for the children's wards, and we are delighted that they are now in use.
Rebecca Hopwood, Senior Staff Nurse in the Paediatric High Dependency Unit, is a big fan of the new monitors. She says,
"On behalf of Apollo ward I just wanted to thank Chelsea Children's Charity so much for the apnoea monitors you kindly donated. They are used every day and are SOOO much better than our previous very old ones - a mat which would alarm every time a parent picked up their baby and forgot they were lying on one! Everyone is impressed with this new piece of equipment so thanks again."