Donate on Giving Tuesday!
29 Nov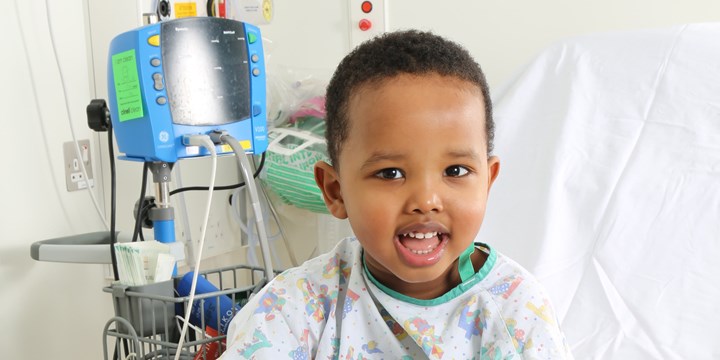 Did you know that today is Giving Tuesday? It's the international day of giving, a day to support your favourite charities, straight after the consumer craziness of Black Friday and Cyber Monday. Whether it's donating money or making a pledge to do some good stuff, Giving Tuesday is a call to action for everyone who wants to give something back.
Last year on Giving Tuesday, an incredible £6,000 was donated to charity every minute. Let's make this year's amount even more awe-inspiring! To get involved, please donate to our charity today.
There's another easy way to make a difference. Download the beautiful Christmas song, Brand New Day (Peace on Earth) by the children of Music'all. All money raised goes to our charity. Find the song on Amazon, iTunes and Spotify and make a real difference to poorly children in hospital this Christmas!