Cricket fundraiser
11 Jul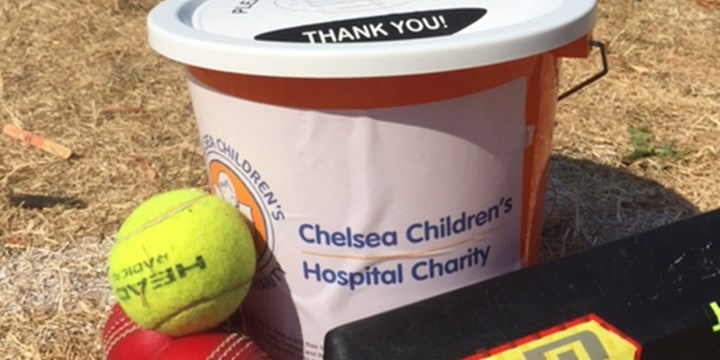 On Sunday our fabulous local supporter, Fulham Cricket Club, held a successful charity day and picnic to raise funds for us. Club pros gave a masterclass on bowling and wicket keeping, and the boys played against Surrey club Spencer. There was also a clap-catching challenge as well as a book and kit sale. Lots of fun was had by all, despite the searing heat!
The event raised more than £500, with £184 of that donated by the club itself.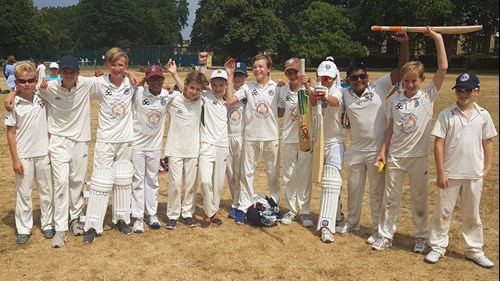 "We're delighted by the amount raised and thrilled that Fulham Cricket Club is going from strength to strength. Rohan has created a great community here," said charity manager Rebecca.
"The day went really well. It's wonderful to be able to support Chelsea Children's Hospital Charity and I'm very proud of all the children for their fundraising on Sunday," added Rohan Kapadia, Fulham Cricket Club's founder.