Special time together
14 Feb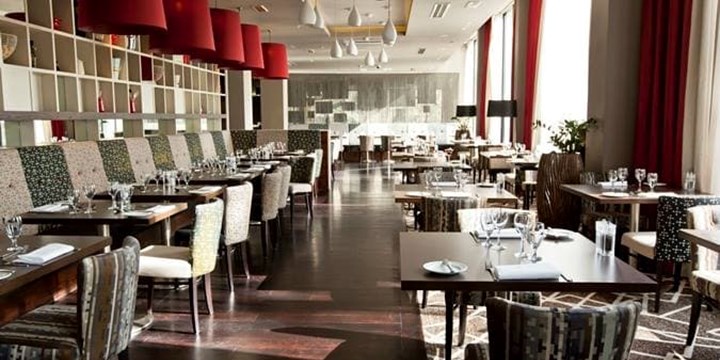 For couples with children who are in hospital for a long time, quality time together is almost impossible - even on Valentine's Day. But thanks to Hilton Hotels, we've been able to offer a night off duty for a few couples in desperate need of a break.
The parents were treated to a relaxing overnight stay at the Hilton London Olympia in Kensington High Street followed by a delicious breakfast the next morning.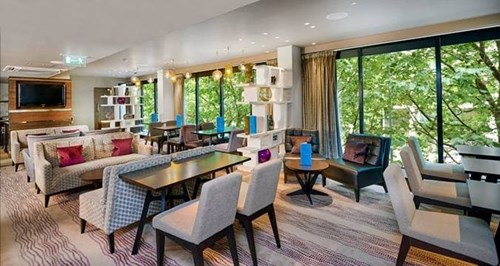 One couple told us, "It was the best evening we have had in months, thank you so much."
We're so grateful to Hilton London Olympia Hotel for offering us this wonderful opportunity, and to Play Support Worker Patricia Hayward for organising the stays.
Happy Valentine's Day!