Climbing for Rahul
15 Oct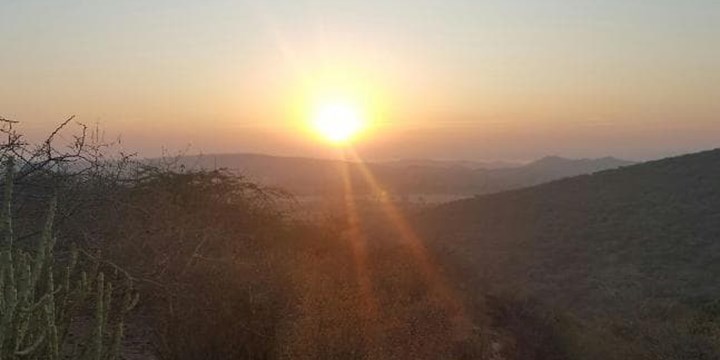 Today, Sonali Boyle and her friends are climbing Yorkshire's Three Peaks, an ascent of 1672 metres over 27 miles. At the same time, 56 family members including grandparents, uncles and aunts will run or walk 12 miles at locations around the world, from London, and Manchester to Bombay, Singapore, Rio, Germany, Switzerland and Bermuda.
We wish you all the best of luck in your endeavours today!
Sonali, her husband Harry, friends and family are undertaking a series of incredible fundraising challenges in memory of their baby Rahul who tragically died after 12 days in NICU at Chelsea Children's Hospital. As well as raising money for vital medical equipment for critically ill babies at our hospital, they are supporting a NICU in India, which treats babies from the poorest communities in southern Gujarat.