Christmas song Brand New Day is out!
28 Nov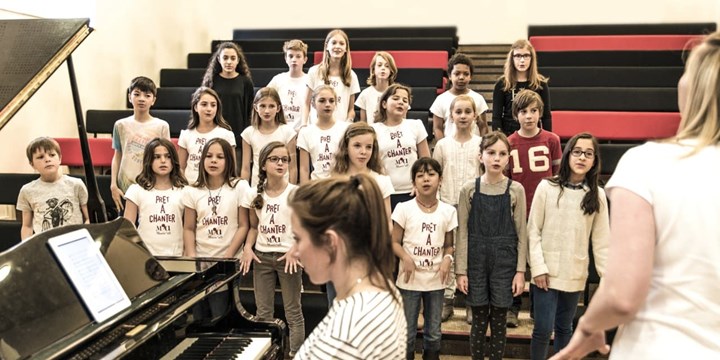 It's out! The Pret-a-Chanter children's choir from music school Music'all have recorded an original Christmas song called Brand New Day (Peace on Earth). You can find it on iTunes, Spotify and Amazon. Proceeds are going to our charity!
For Cyber Monday - that's today, folks - it's available to download from Amazon for the special price of 99p!
It's a lovely song, so please download it now and help children in hospital this Christmas. Thank you.