Swimming success!
20 Jun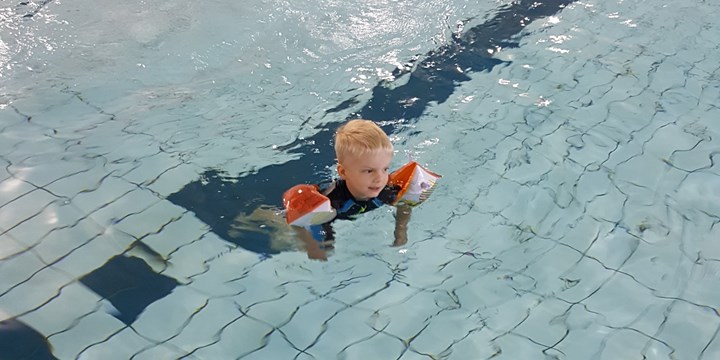 We're delighted to tell you that Mason, age 3, and Charlie, 8, successfully completed their fundraising swims on Friday. Both boys have been treated at Chelsea and Westminster Hospital and wanted to help other children like them.
"Mason did his challenge in a 25 metre pool and managed an outstanding total of 14 widths!" says Megan, Mason's mum. "That's 175 metres which is the equivalent to seven lengths of the pool. To say I am proud is an understatement, even I was shocked at how many he managed considering he is only three! He is over the moon that he has completed it and he had a blast doing it. He is absolutely shattered now though!"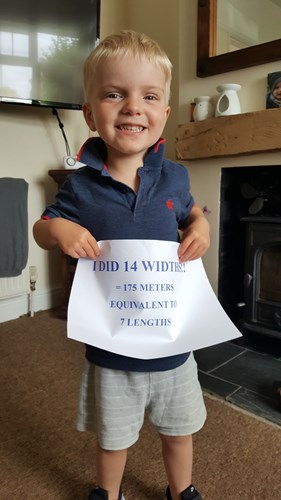 Charlie's mum Rachel says, "Charlie swam the four lengths back to back, in just over five minutes! He definitely had a medley style using a combination of the new strokes he has learnt. He did amazingly well."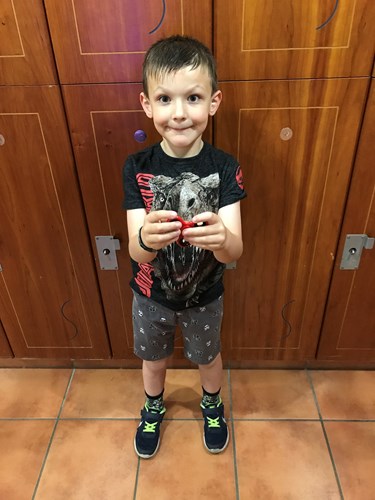 Together they have raised over £600! Congratulations and thank you boys!