The Children's Surgery Foundation Announce New Royal Patron
19 May
News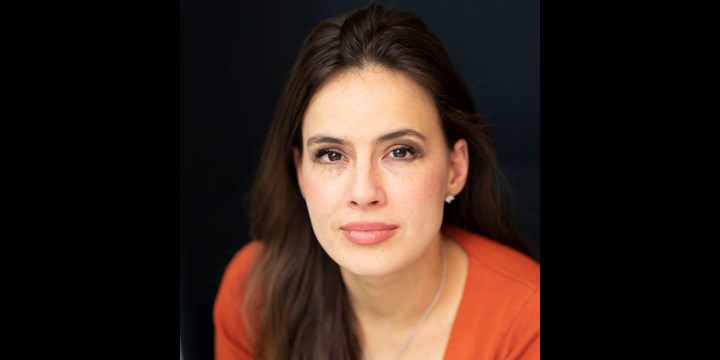 We are delighted to announce that Sophie, Lady Frederick Windsor has kindly agreed to become its Royal Patron with immediate effect.
In her professional life as an actress, Sophie is known by her maiden name Sophie Winkleman and says:
"I am thrilled to come on board The Children's Surgery Foundation.
The amazing interventions this foundation suggests and then fund to make a sick child's life less painful and harrowing are nothing short of inspirational.
Of course, when a child's experiences are improved the whole family's stress is alleviated.
This charity's extraordinary work speaks for itself and I am delighted to be able to join the voice."