Annual World Chelsea Bun Awards bake-off
25 Apr
News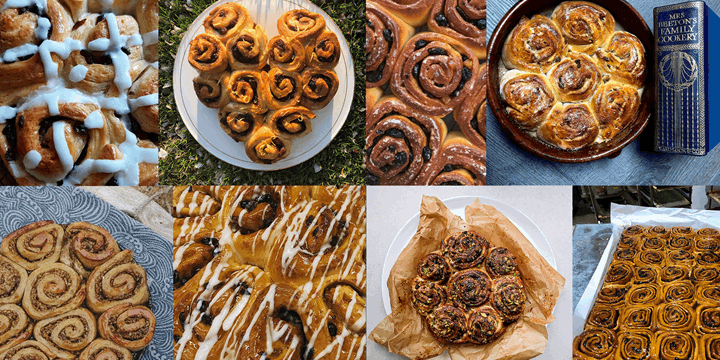 We are delighted that proceeds from the third annual World Chelsea Bun Awards bake-off, hosted by Partridges, are being donated to The Children's Surgery Foundation. The competition is being held online and full details can be found at www.worldchelseabunawards.com.
There are 3 categories (Children, Adults & Professional Bakers) with generous prizes for each. Entry is free but entrants are requested to make a donation to The Children's Surgery Foundation.
The competition closes at 5pm on Friday 7th May and judges include the Group Pastry Chef at Corbin & King, a Chelsea Pensioner, the MD & Owner of Partridges and Caroline Pardy, one of our Trustees.