Fulham Cricket Club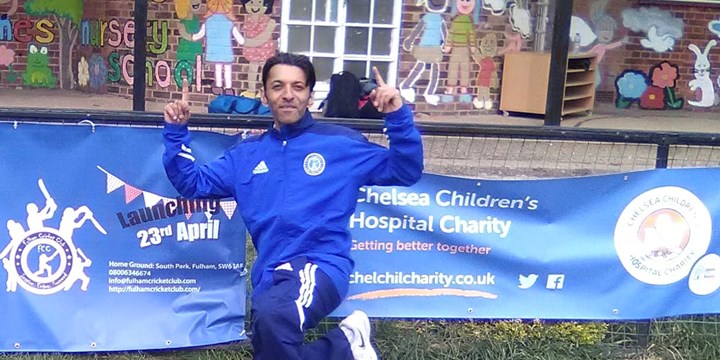 We're delighted that Fulham Cricket Club (FCC) has become our new charity partner. FCC is the first cricket club in the borough of Hammersmith and Fulham since 1908. It is uniquely set up as a social enterprise with 51% of profits reinvested back to community programmes.
"I think what you guys do is just brilliant," said Rohan Kapadia, founder of FCC. "I'm delighted to support your fundraising."
We launched our partnership at a special event at the club in South Park, Fulham. More than 40 local children and their families were joined by FCC ambassadors and former England cricket stars Nick Compton and Lydia Greenway who took part in games and led a batting masterclass.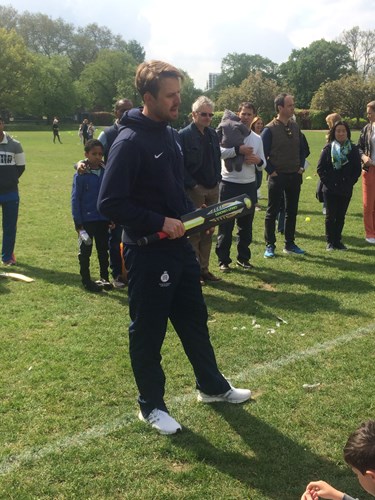 Cricketer Nick Compton said, "I've had a great morning helping as an ambassador for the Fulham Cricket Association which is supporting Chelsea Children's Hospital Charity, based at Chelsea and Westminster Hospital. It's good to see sport helping the community with all profits being put back into it!"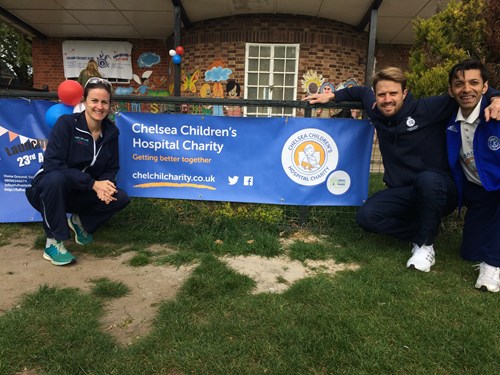 "We love working with the local community and are thrilled to have been chosen as Fulham Cricket Club's charity partner," said Rebecca McLoughlin, Charity Manager. "The new club is thriving and is a real testament to Rohan's enthusiasm and drive."
Fulham Cricket Club will be raising money for Chelsea Children's Hospital Charity through kit sales and fundraising events. 
FCC is also looking at children's sponsored events, such as a bat-a-thon, clap catching and a cricket kit run, and would like to set up a cricket programme for Chelsea Children's Hospital. Watch this space!