Thanks to our fantastic volunteers!
05 Dec
Get Involved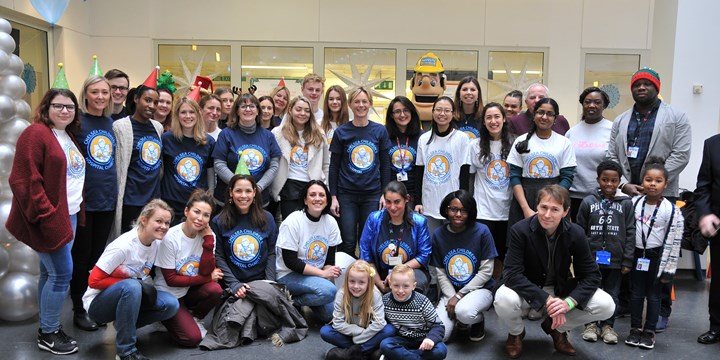 It's International Volunteer Day! We want to say a massive thank you to the dozens of volunteers who helped at our Christmas Party at Chelsea and Westminster Hospital on Saturday.
Alexandre, in disguise as a table-tennis-playing Spider-Man, had a queue of kids keen to compete with a superhero. "I felt great doing something for these children. They were so sweet and really touched me," he says.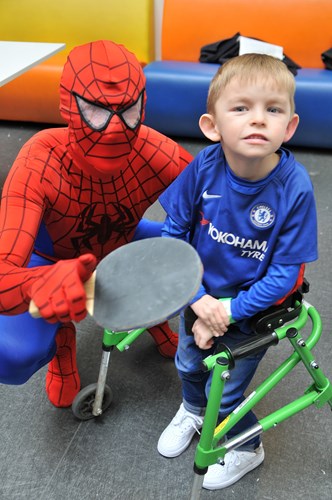 Emma got creative on the cookie decorating table. "Helping at the party was fantastic. I loved being involved in something so worthwhile."
Do you want to do something to help others ? Get the feelgood factor - check out the volunteer page on our website now!