Celebrating a baby's birth
26 Jan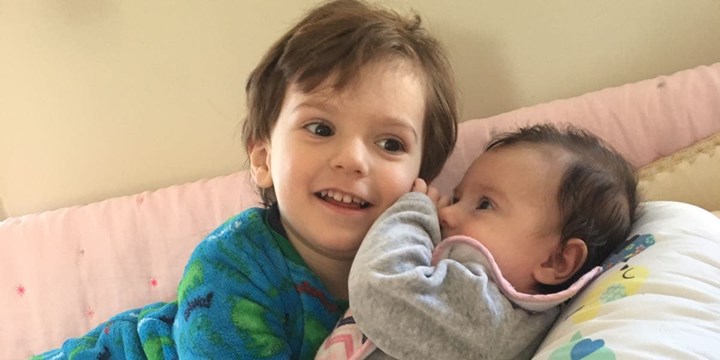 Rather than accepting gifts when their baby daughter was born last October, Theo and Artemis Kalkanteras set up a Just Giving page for donations to our charity. We are so grateful that this act of generosity has raised over £500! Theo explains why they chose to support us.
"My wife Artemis gave birth to both our children at Chelsea and Westminster Hospital – our son Philippos, age two and our daughter Electra, three months. We have also visited the Children's A&E a few times. We live in London away from our family and it is so reassuring to know that the staff of Chelsea and Westminster Hospital are always there for us in case of need. We are very grateful for the support and comfort we receive every time we visit. In this respect we were looking for ways to support the hospital and we thought that your charity was a perfect match."
Thank you so much Theo, Artemis and their friends and family.