Fighting for our charity
21 Jul
Get Involved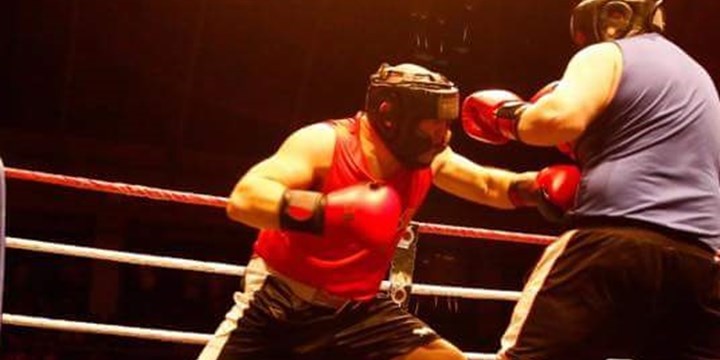 Tonight, Nik Smith will be getting punched for our charity!
Nik is raising funds for Lottie, the daughter of his close friends. Lottie suffers with a multitude of problems including an undiagnosed neuromuscular disorder.
"When I first thought about a charity boxing event I thought how hard can it be? It's just about hitting the other guy as hard as you can! I was very, very wrong. There is an awful lot of skill and technique to be learned, as well as high fitness levels needed. It's also a massive mental challenge.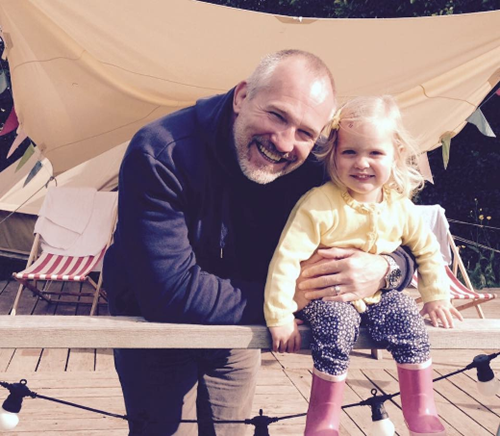 "Lottie is one of the happiest, smiliest little girls I know and always lights up the room. She is also incredibly brave and a hero in the truest sense of the word. Selina and Nick, Lottie's parents, are both coming to watch this event and provide me with moral support.
"The boxing is quite scary but it's for a great cause so totally worth it. Plus I get a choice to take on this fight whereas Lottie and other children in hospital don't have any choice. They are the brave ones."
This will be Nik's ninth boxing match for charity. "I am 47, too old and too slow but will give it my best shot/punch! Please dig deep, give what you can and help support a fantastic charity and in turn a gorgeous family."
Best of luck Nik!