A new chapter in our long history
02 May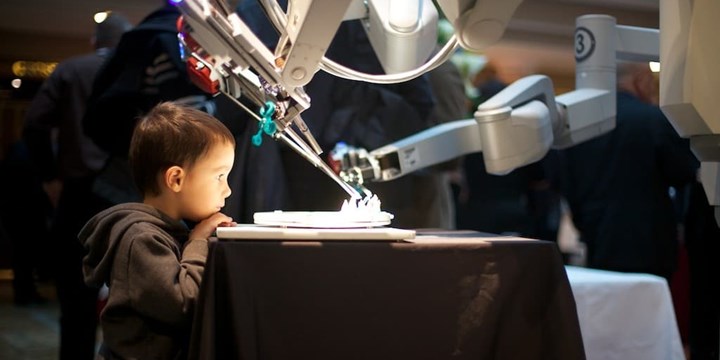 We're excited to announce that we are entering a new chapter in our long history, which builds on what we have achieved together with our donors.
Our new vision is to advance innovation and the use of technology in paediatric surgery.
As we are focussing on where the need for our support is most acute, we continue to help children in hospital in need of surgery.
We are super excited about this and hope you'll join us on this journey. We shall need your help to make this possible!