Corporate giving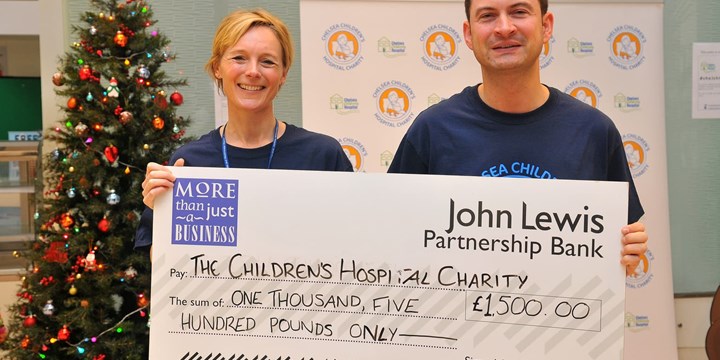 We work with a range of corporate partners such as Knight Frank, Barclays Bank, CBRE and Gambado. Each partnership is unique, but here are a few ideas to get you started!
Choose us as your charity of the year - Partnering with us as your chosen charity of the year is a fantastic way to get your whole company united.

Sponsorship opportunities - Each year we hold a variety of exciting events which are available for sponsorship.

Matched funding - Boost your fundraising by finding out if your company matches donations to charity.

Payroll giving - Payroll giving is a tax-efficient scheme that enables you to make a regular donation to us straight from your salary. You can give any amount you choose and will have the flexibility to change or cancel your gift at any time.
Please contact us helen.ison@childrenssurgeryfoundation.org for further information to help get you started.